Elite/Outstanding Players

2018 Indiana Judo "Player of the Year" Awards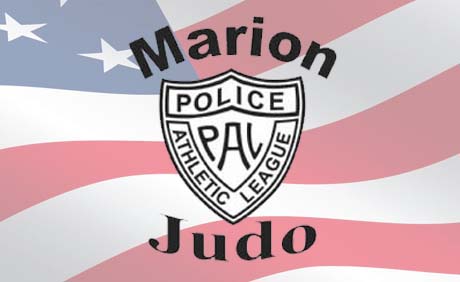 2018 Outstanding Club - Marion PAL Judo
Marion PAL is a club from Marion, IN.
The Mission of Marion PAL Judo Club is to promote and execute a program for children that will instill discipline, physical education, self-respect, self-defense, mental focus and a competitive spirit. Motto: Do Your Best and Have Fun!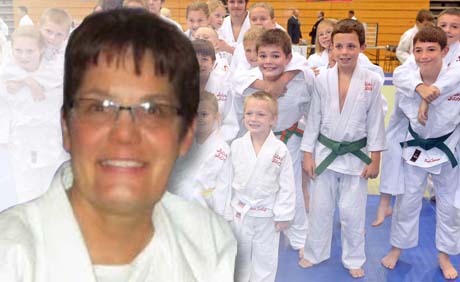 2018 Outstanding Coach: Vickie Daniels, Judan Judo
Sensei Vickie Daniels is not only one of the head coaches for the Judan Judo club but also shares her knowledge and expertice by being a International level coach. She is a Rokudan (6th degree black belt) and a member of the USA Judo Ethics Committee. Sensei Daniels is also one of a few in the US to complete the IJF Coaches certification. Traveling to earn this prestigious certificate.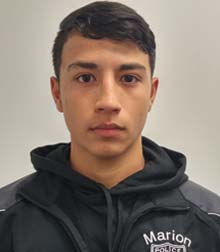 Carlos Esparza
Marion PAL Judo
Outstanding Sr. Male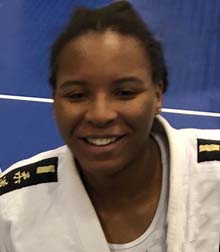 Antonette Hannah
Ball State University Judo
Outstanding Sr. Female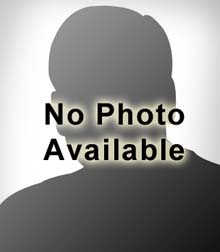 None
None
Jr. Boys 13 & over
Kassie Huey
Judan Judo
Jr. Girls 13 & over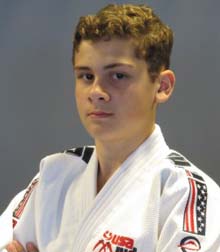 Evan Miller
Marion PAL
Jr. Boys 9 to 12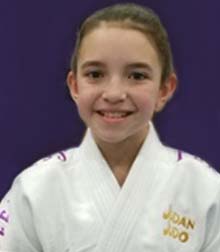 Sophia Sprunger
Judan Judo
Jr. Girls 9 to 12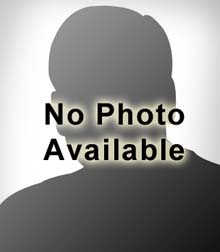 Chase Kirkwood
Marion PAL
Jr. Boys 8 & under
Ava Peterson
Judan Judo
Jr. Girls 8 & under