Elite/Outstanding Players

2022 Indiana Judo "Player of the Year" Awards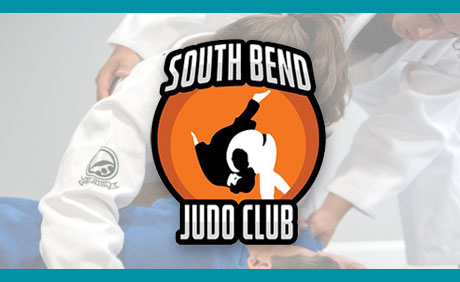 2022 Outstanding Club - Southbend Judo
Southbend Judo is a club from Southbend, IN.
The Southbend Judo Club is an excellent program that was created to help personally progress its students in the sport but also to help others discover judo.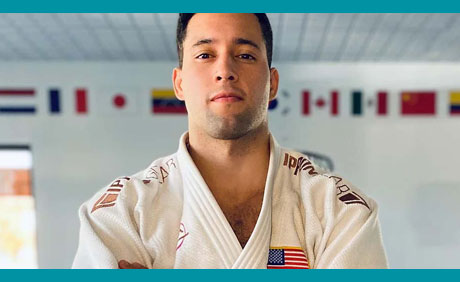 2022 Outstanding Coach: Gabriel Aguero
Southbend Judo Club
Sensei Gabriel Aguero, is proud to coach the Southbend Judo Club. He is a Shodan (1st degree black belt).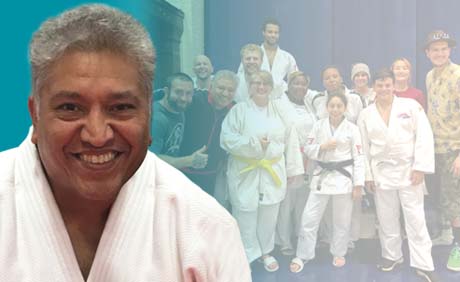 2022 President's Award: Mario Camacho
Fishers YMCA and Ball State Judo Clubs
Sensei Mario Camacho received the President's Award for his help during the 2022 season.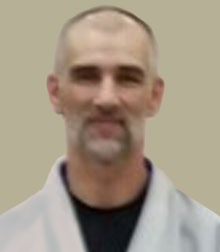 Brayden Schulz
Matside Sports
Outstanding Sr. Male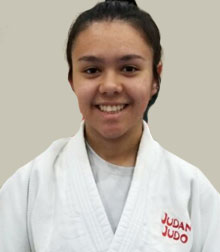 Lillian Lothridge
Judan Judo
Outstanding Sr. Female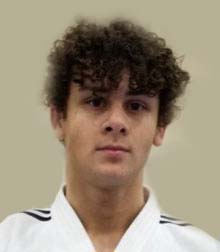 Evan Miller
Marion PAL
Jr. Boys 13 & over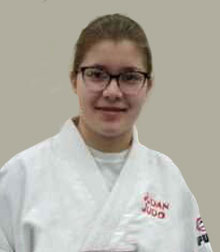 Allison Tipton
Judan Judo
Jr. Girls 13 & over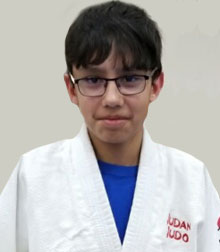 Corbin Lothridge
Judan Judo
Jr. Boys 9 to 12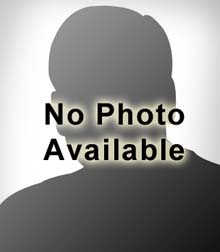 Tinslee Shulz
Matside Sports
Jr. Girls 9 to 12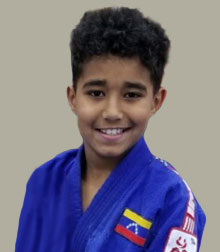 Leon Leal
Southbend Judo
Jr. Boys 8 & under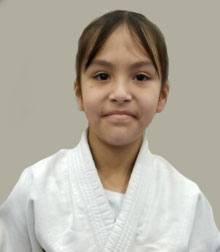 Mia Ramirez
Southbend Judo
Jr. Girls 8 & under