Elite/Outstanding Players

2016 Indiana Judo "Player of the Year" Awards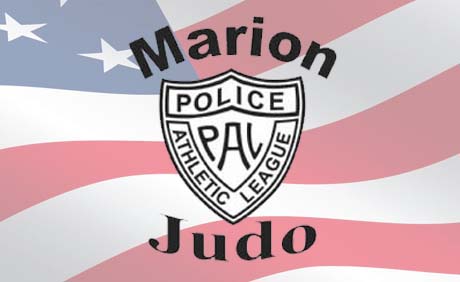 2016 Outstanding Club - Marion PAL Judo
Marion PAL is a club from Marion, IN.
The Mission of Marion PAL Judo Club is to promote and execute a program for children that will instill discipline, physical education, self-respect, self-defense, mental focus and a competitive spirit. Motto: Do Your Best and Have Fun!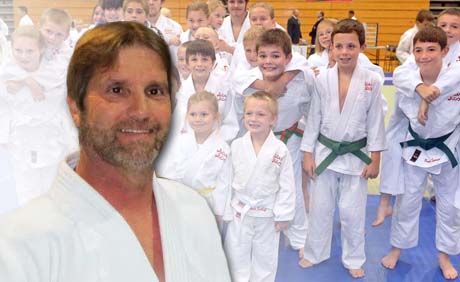 2016 Outstanding Coach: Brad Daniels, Judan Judo
Sensei Brad Daniels is not only one of the head coaches for the Judan Judo club but also shares his knowledge and expertice by being a International level and Vision Impaired Coach. He is also Chairman of the USA Judo Masters Committee and a USA Judo Certified Regional Referee. Brad is a Rokudan (6th degree black belt).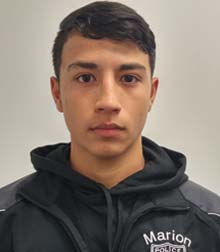 Carlos Esparza
Marion PAL Judo
Outstanding Sr. Male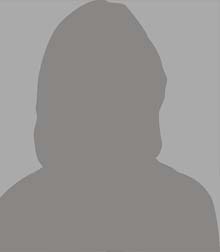 Kyndal Huey
Judan Judo
Outstanding Sr. Female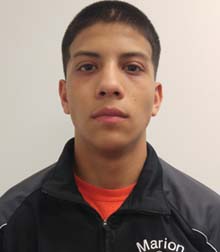 Rocky Esparza
Marion PAL Judo
Jr. Boys 13 & over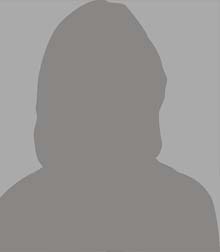 Gabbie Newton
Judan Judo
Jr. Girls 13 & over
Cody Cox
Marion PAL
Jr. Boys 9 to 12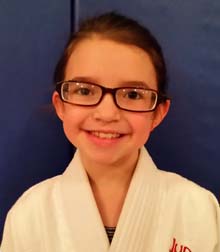 Sophia Sprunger
Judan Judo
Jr. Girls 9 to 12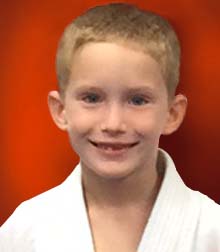 Parker Congdon
Sparta Judo
Jr. Boys 8 & under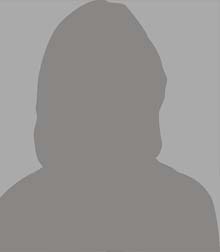 Raylah Newton
Judan Judo
Jr. Girls 8 & under