Indiana Judo Inc.

Featured Stories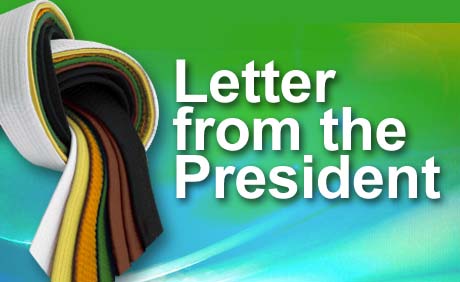 A thank you and introduction to the 2016 team.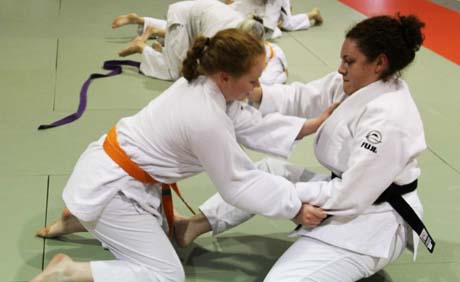 Despite snow and icy roads the first workout goes on.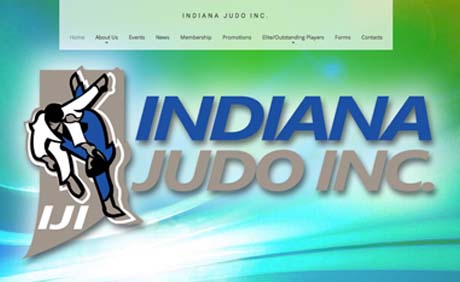 2016 brings in a new year and a new look for Indiana Judo. Inc.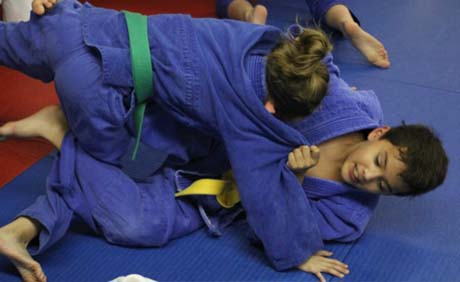 Article by Mark Lonsdale, Judo Training Development
hot topics

Latest news

The Judo community mourns the loss of a friend and prominent ambassador of Judo.

The Indiana Judo Promotions and State Workout was held on December 12, 2015 at Judan Judo in Portland, IN.